Service & After Sales Support
Dear all our valued customers,
It is very important to know how to minimize your printer/ copier maintenance cost in order to reduce the overhead cost and to increase efficiency and productivity of your organization.
If the fleet of printers/copiers are maintained as per the guidelines offered by the manufacture, machine life time will increase significantly and cost per page will reduce dramatically.
In order to ensure that you are not spending money unnecessarily on machine maintenance or repairs and to maintain the machine in optimal working condition your best support partner is Gestetner Limited, the authorized business partner of Ricoh International.
Be aware of unauthorized third party vendors who will not have the required skills, knowledge and training to maintain your valuable digital multi-functional printer.
Duplicate spare parts will damage your valuable asset and will require frequent machine repairs thereafter.
Thank you for being a loyal customer of Gestetner. It is of utmost importance to maintain your valuable asset to the best standards.
Please contact us for more information.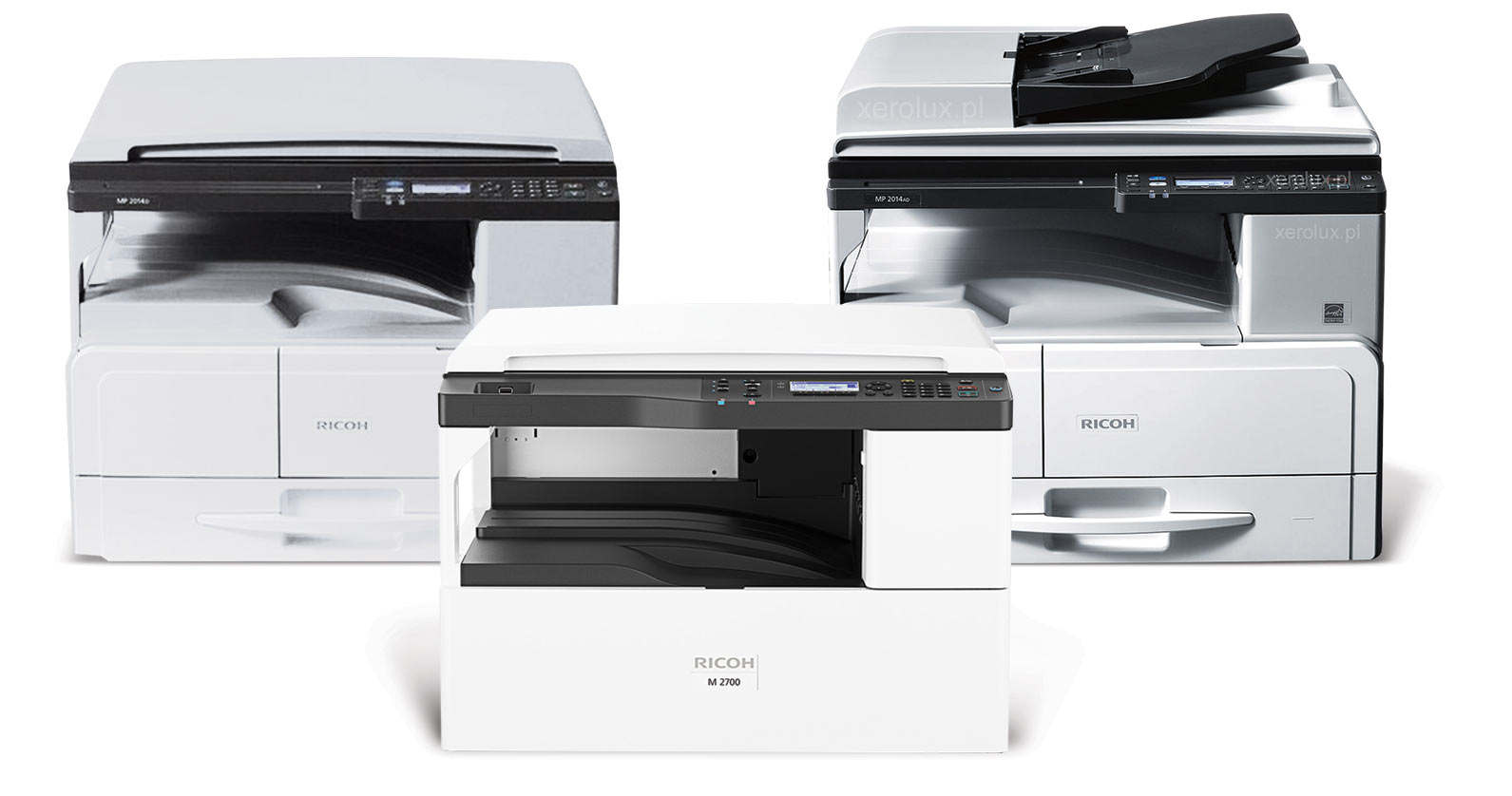 Maintenance Pricing Options
Models
---
RICOH MP2014   I   MP2014AD   I  IM2700I   I  IM2701   I  IM2702
Service interval
---
60,000 Copies
Maintenance cost
---
MWK195,000 +VAT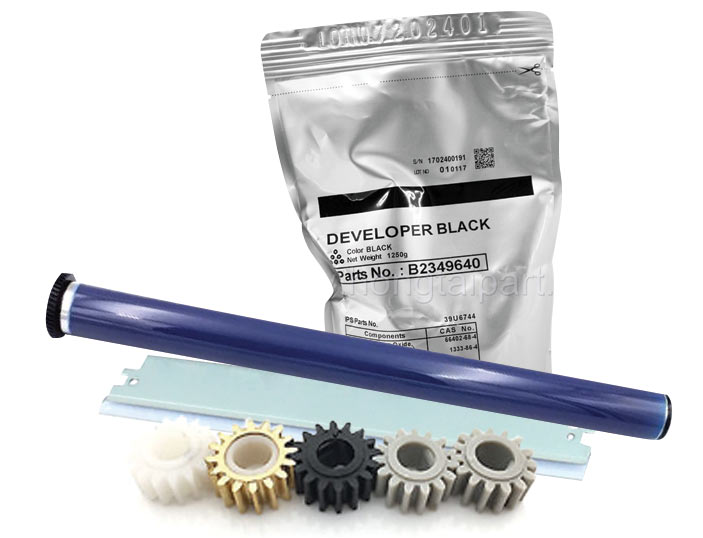 Ricoh genuine spare parts
Increased machine life

Protects the internal mechanism

Cost effective

Less breakdowns

Increased toner yield